Design and creation of gardens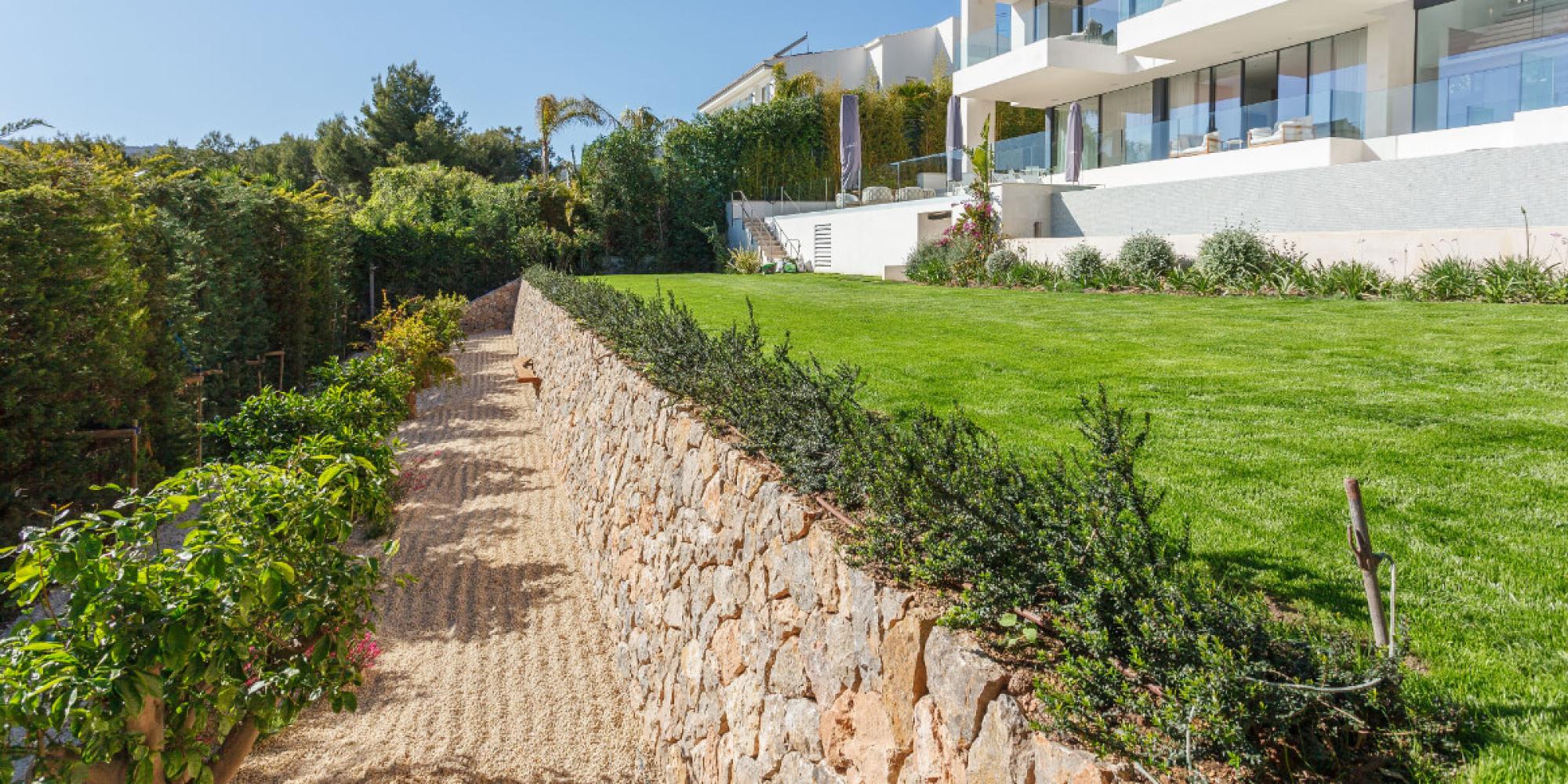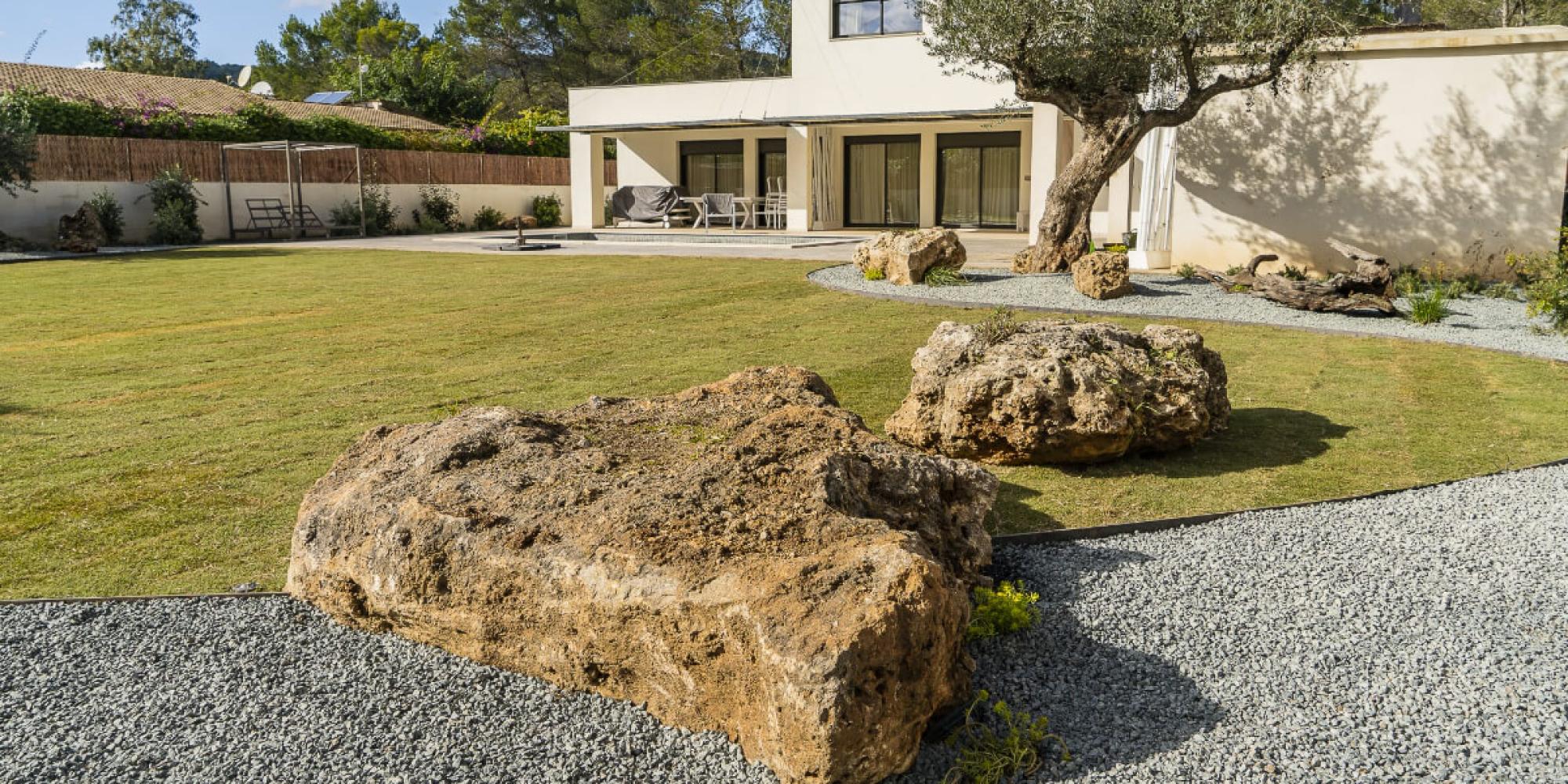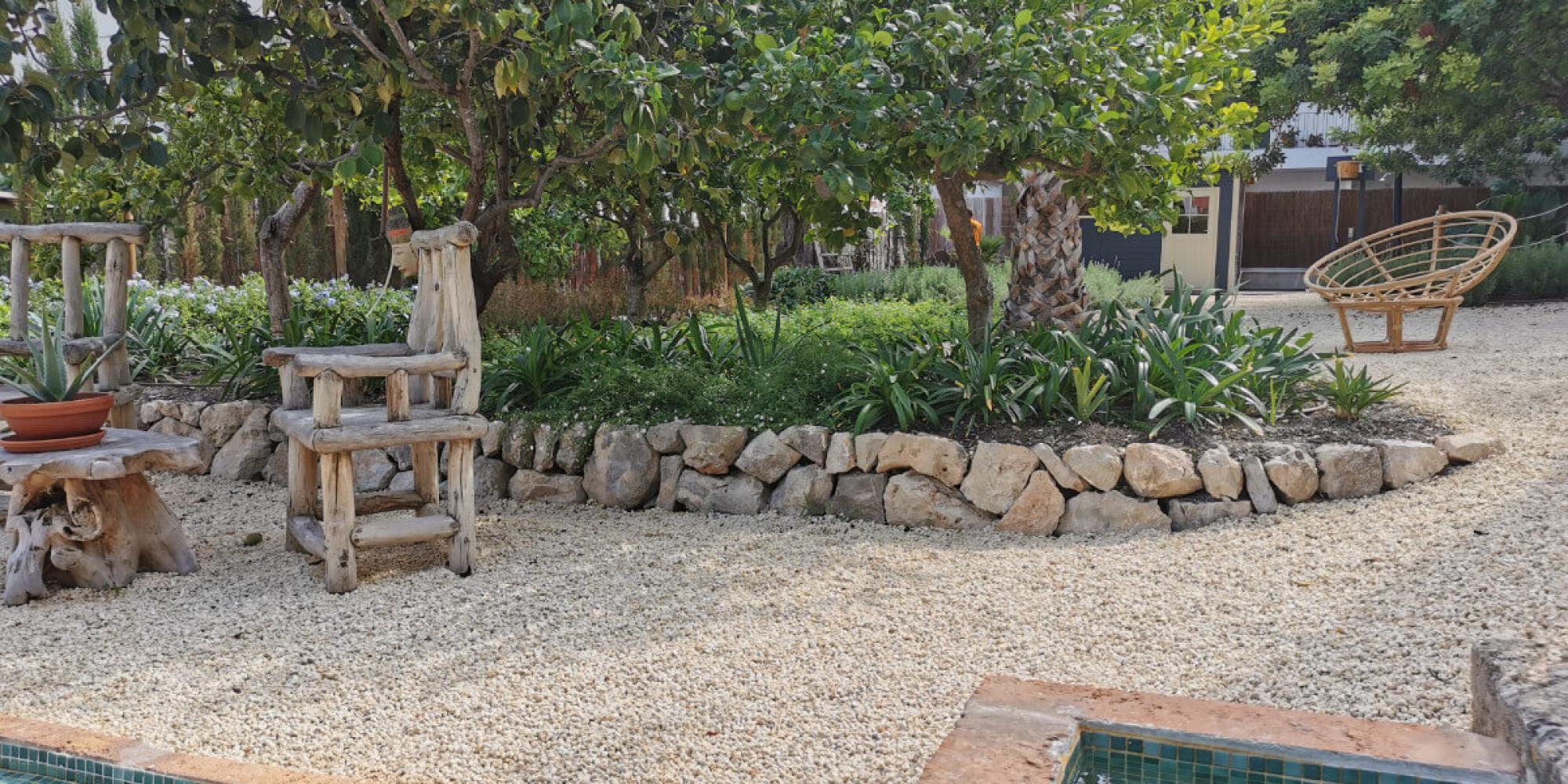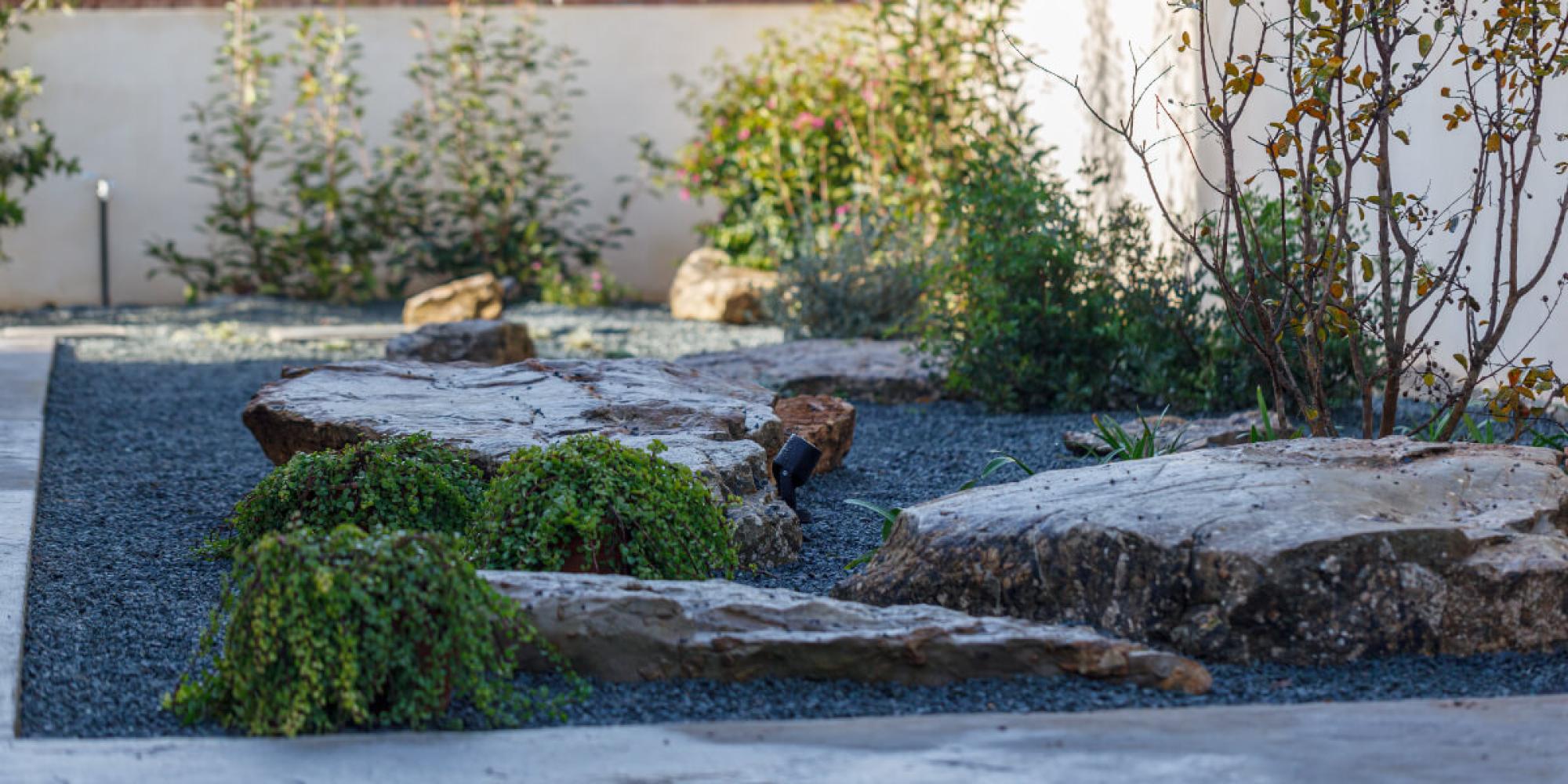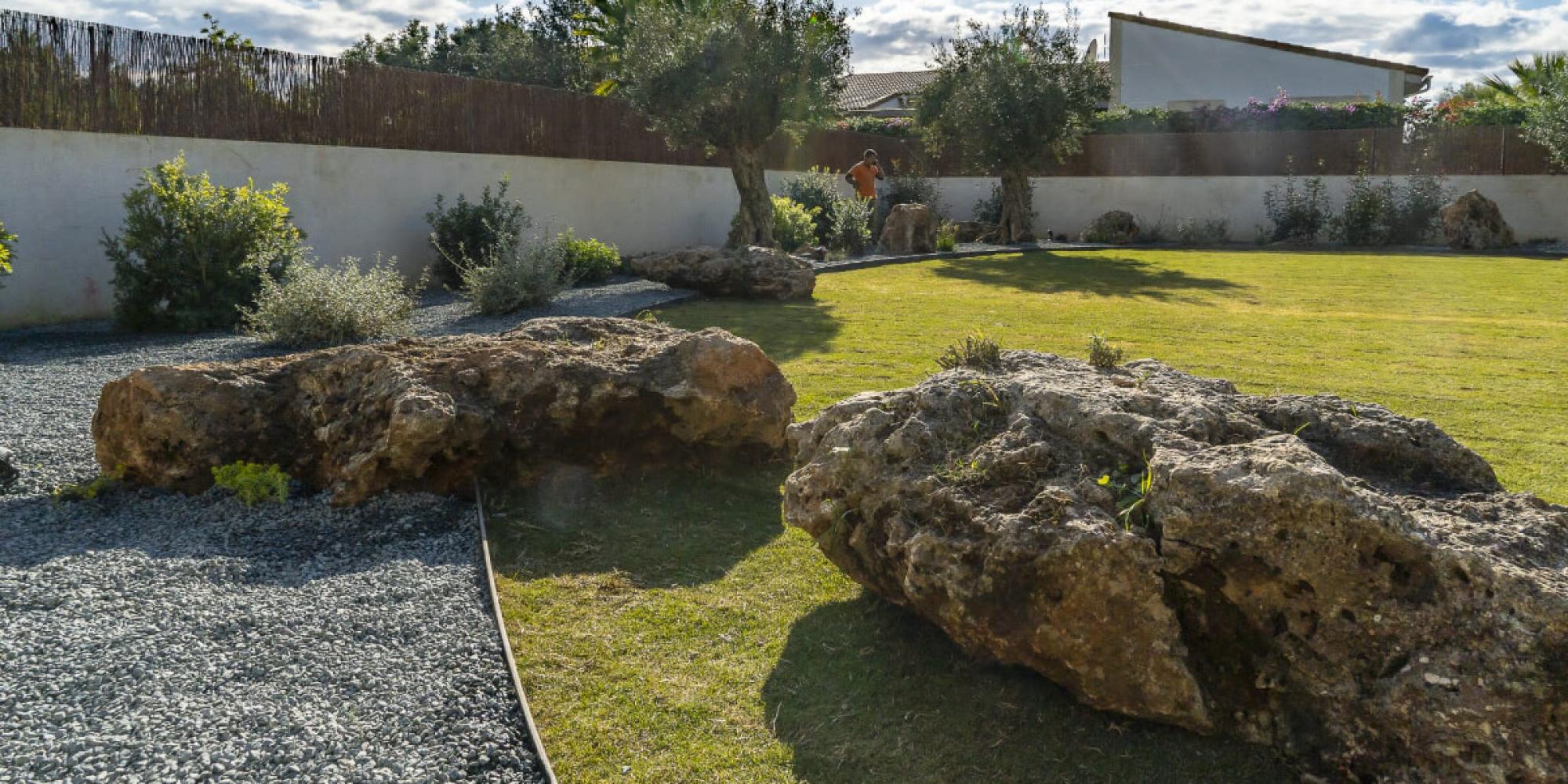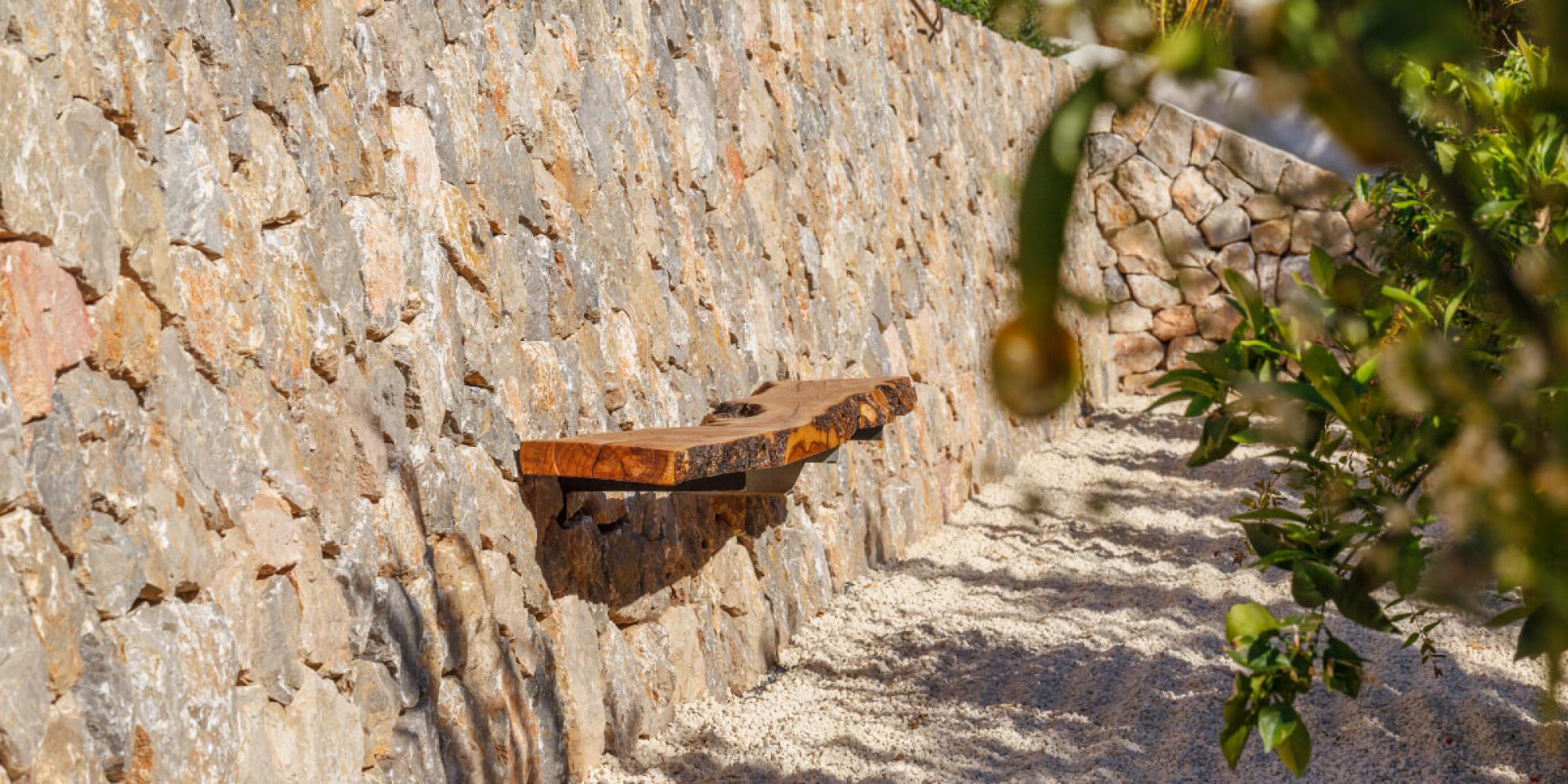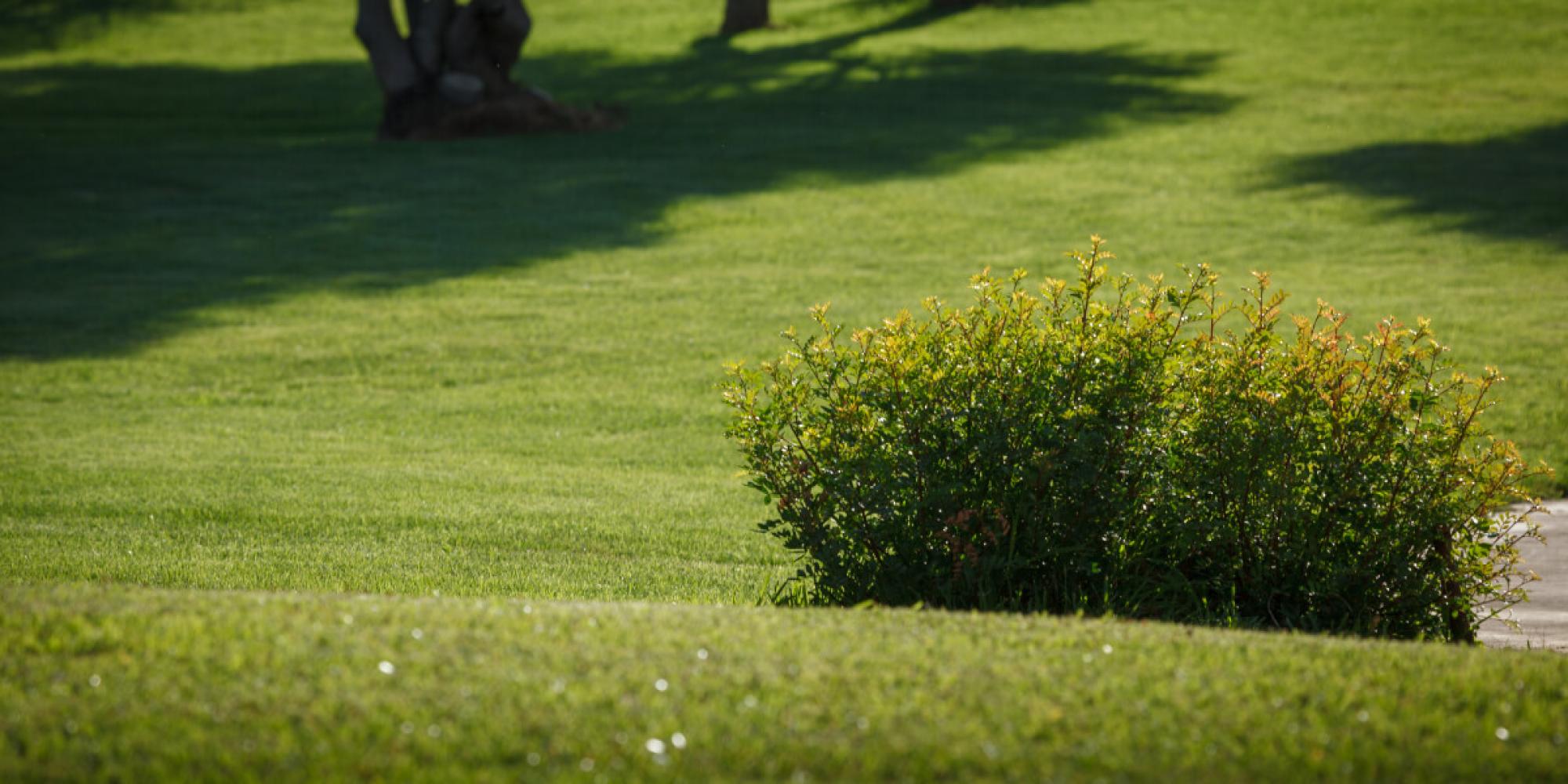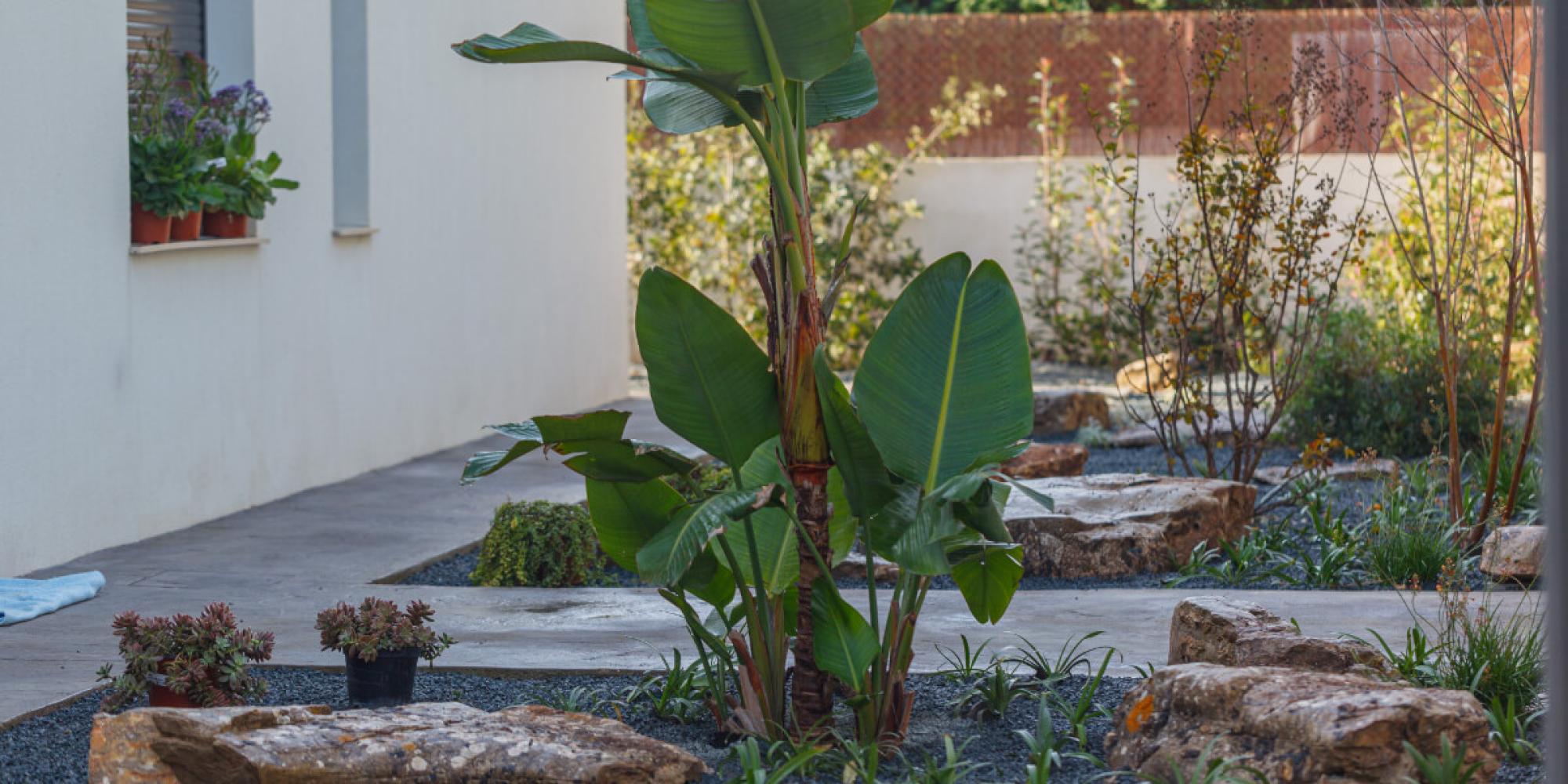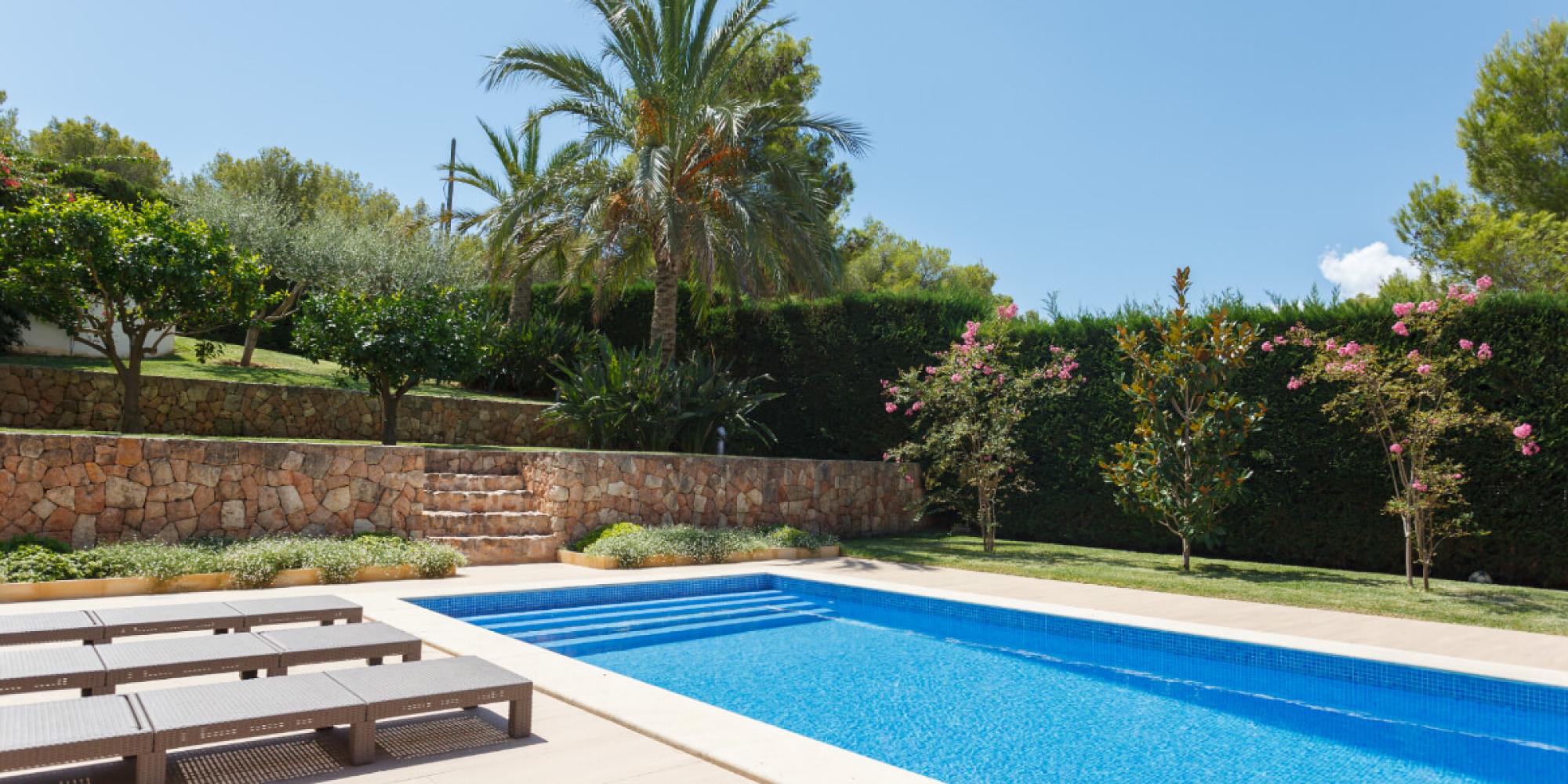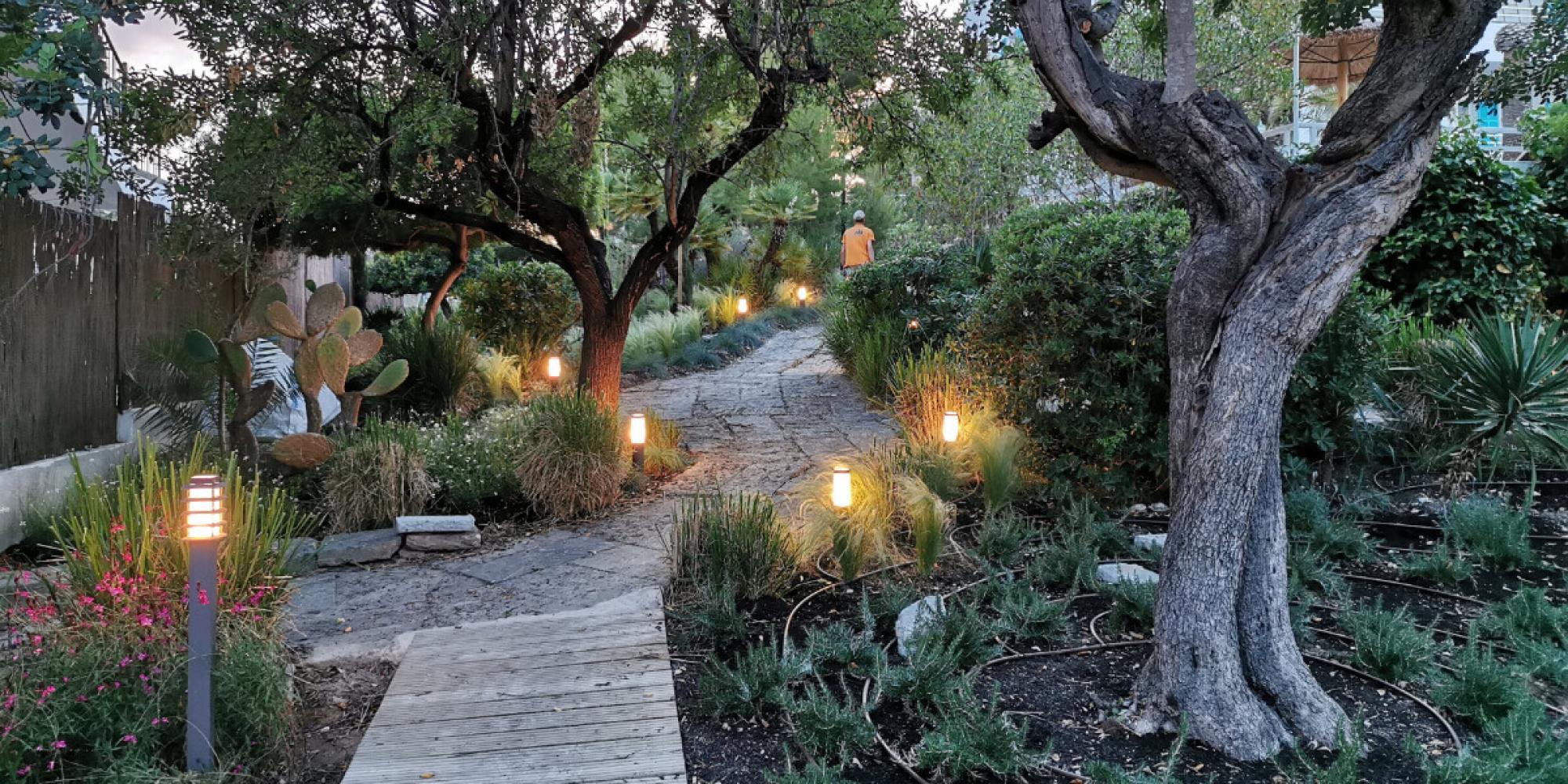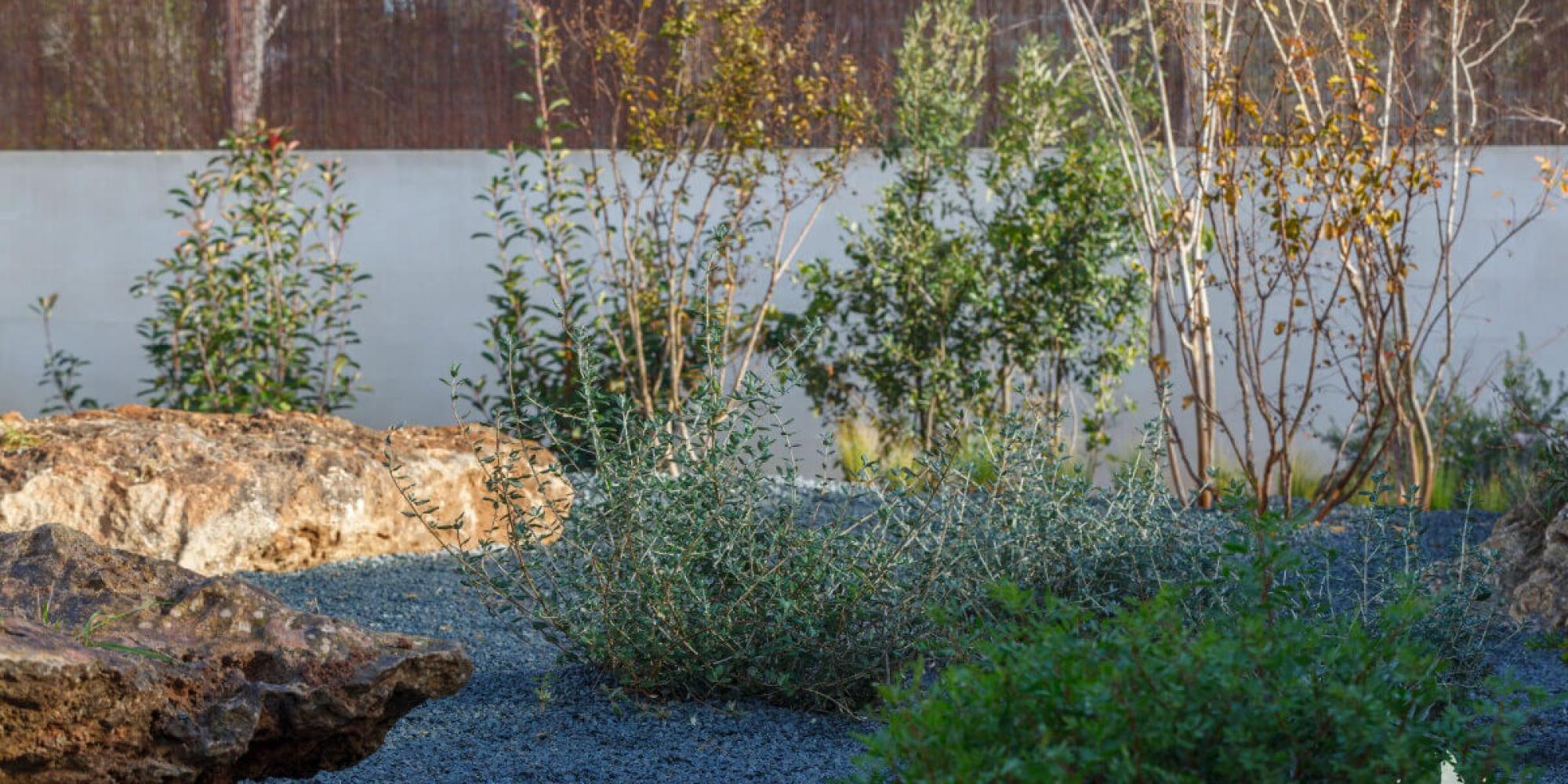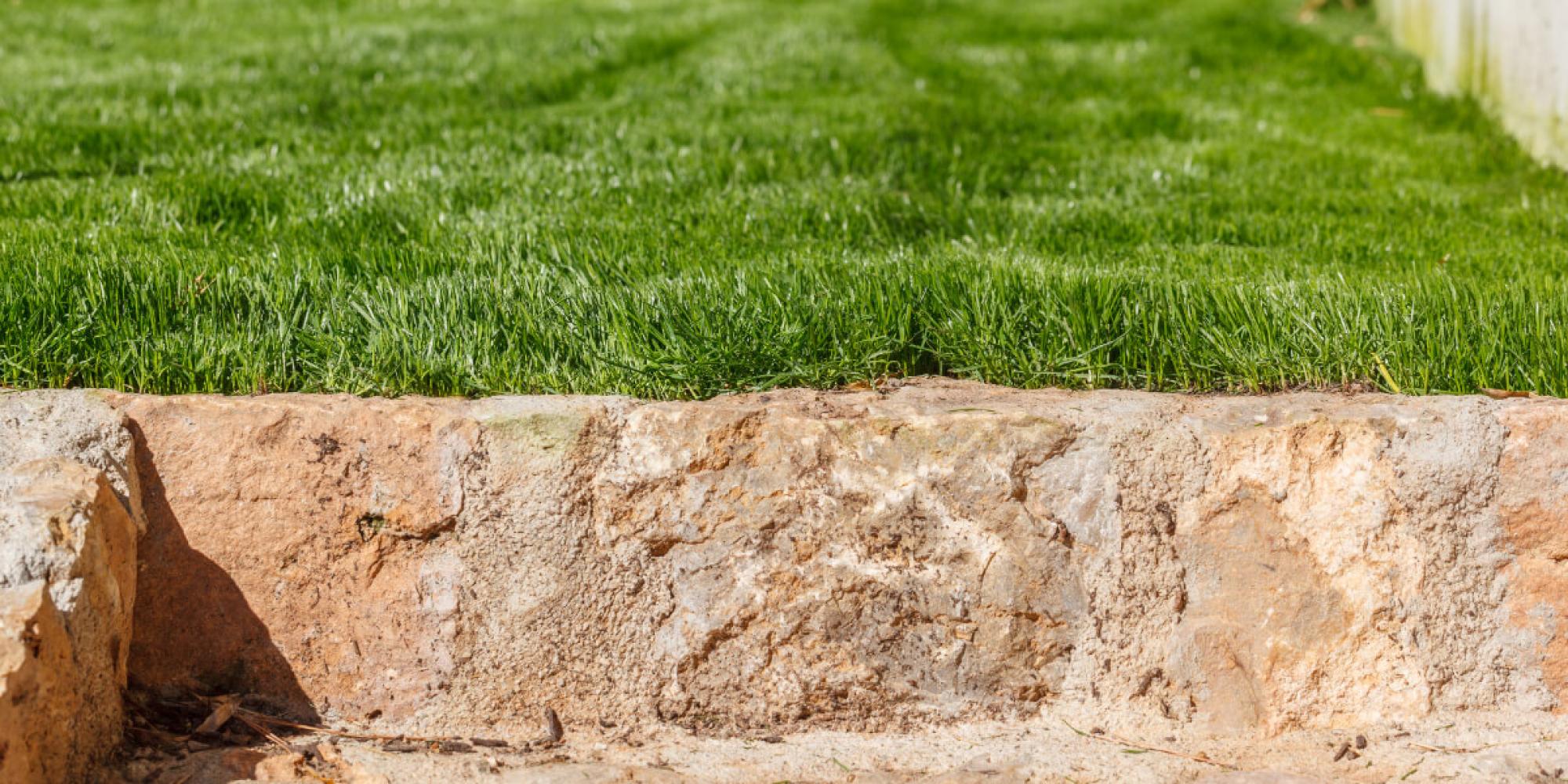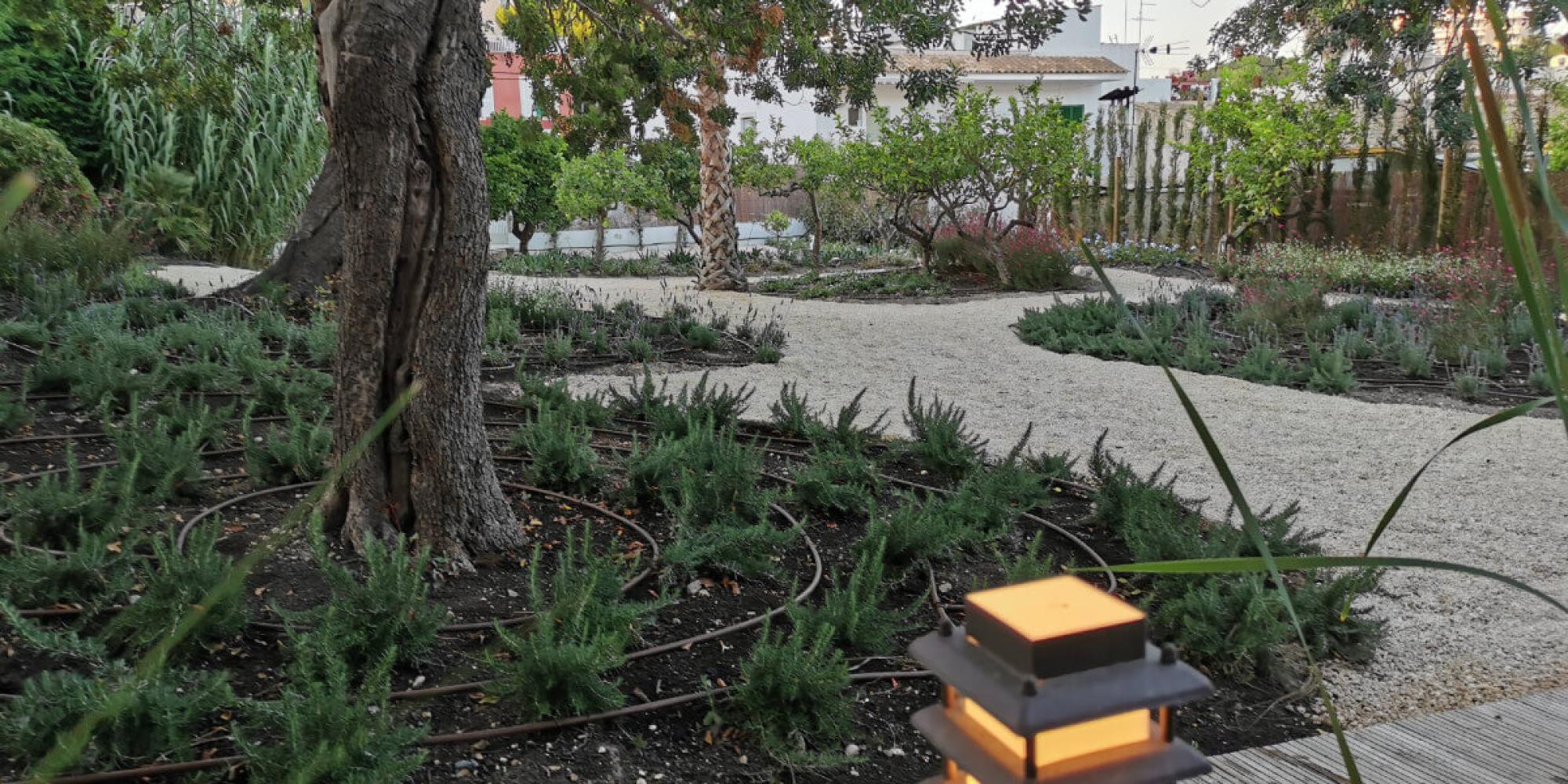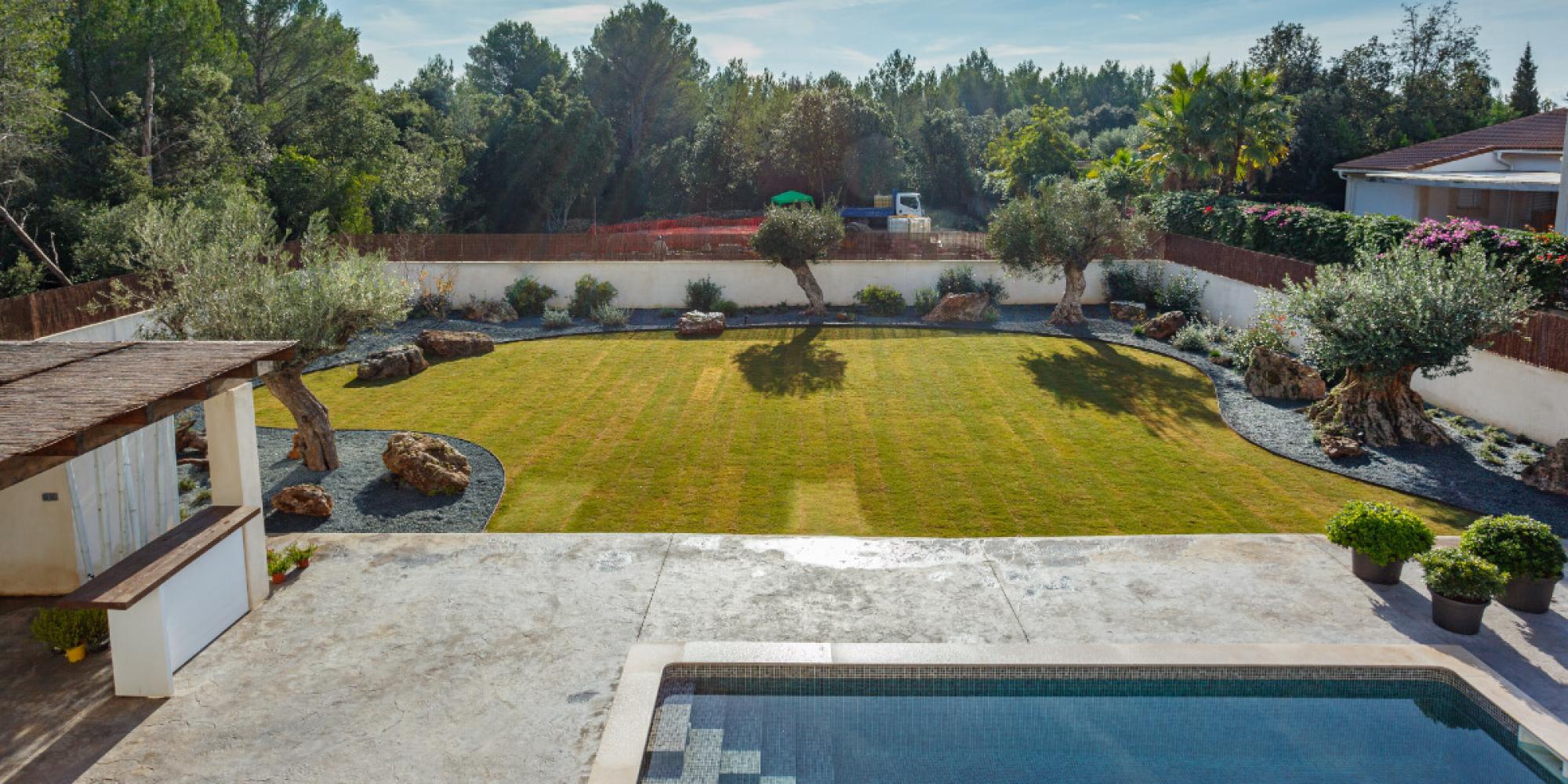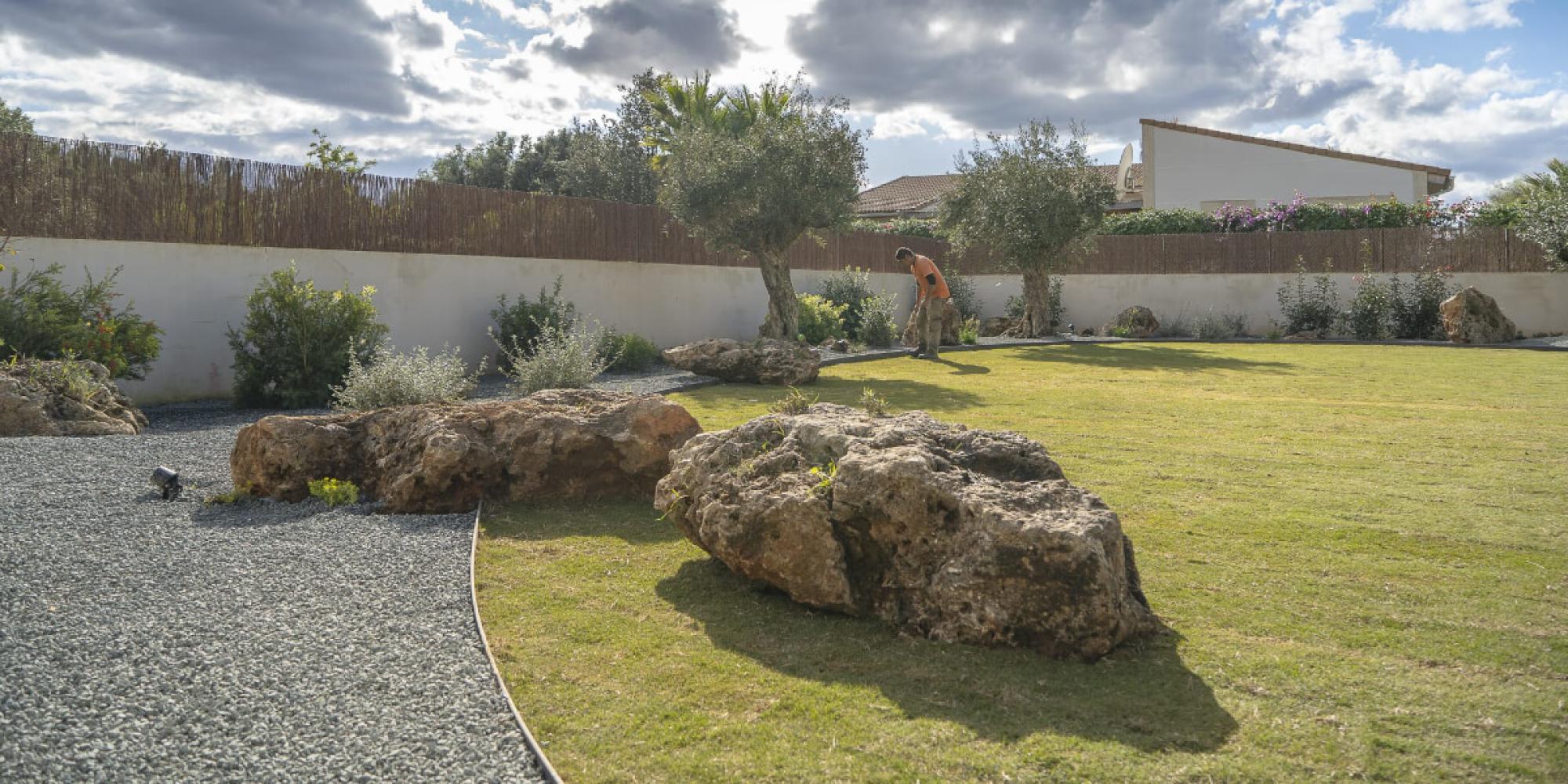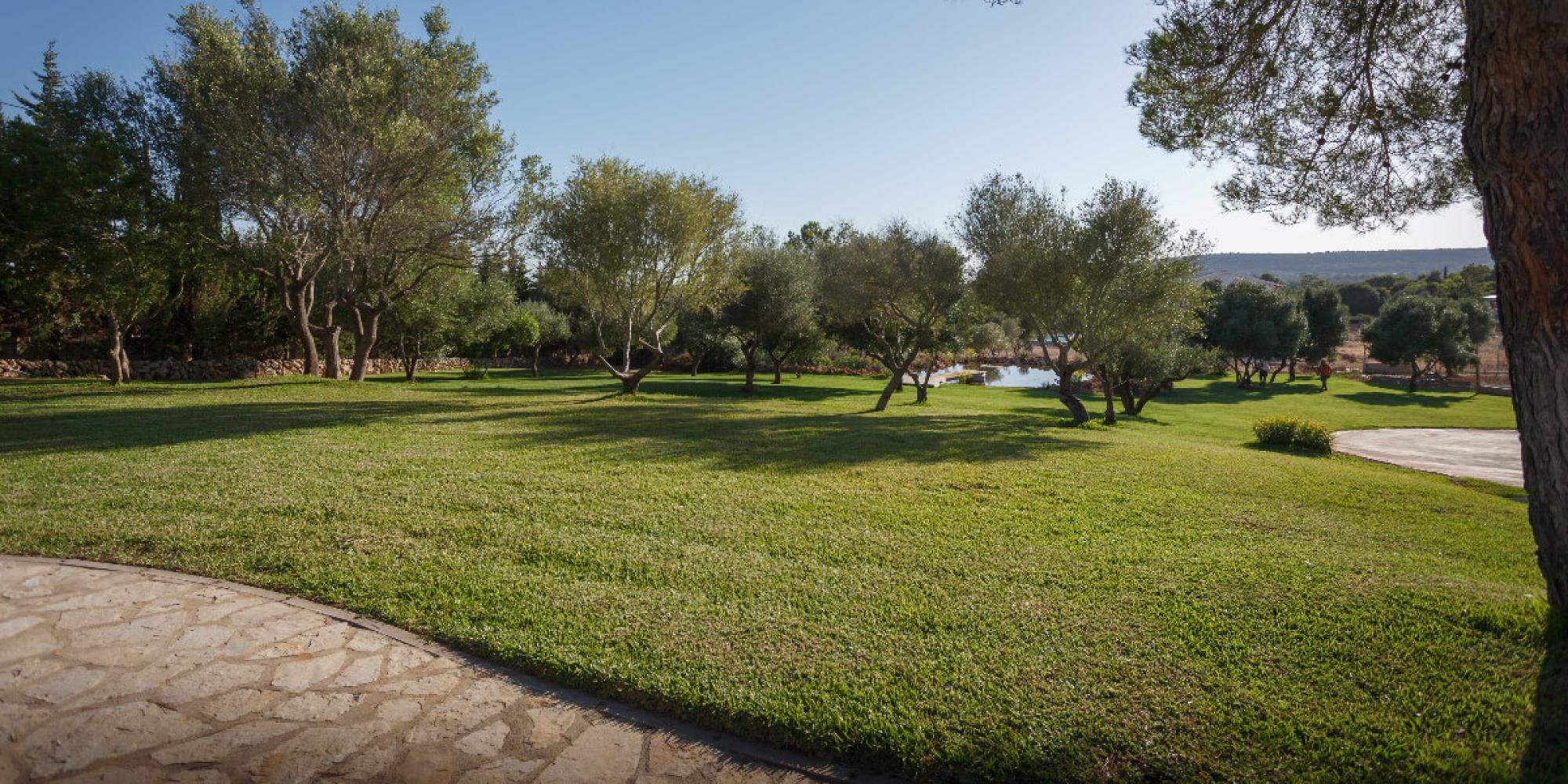 The aim of Jardins sempervirens is to create unique gardens that find the right harmony with the surrounding environment. We create a space which is to be enjoyed, a space that, when contemplated, can generate a feeling, an emotion.
In addition to adapting the structures of gardens, its materials and architecture must be in accordance with the aesthetic ideal of its owners, but also with the environment in which it is built. The green space must be a systemic infrastructure, not only an ornamental one. It should offer environmental benefits and wellbeing, combining the abiotic part with the biotic environment. The flora, the layout, the lighting, the ecosystem and the environment, the history and culture of the place are also necessary, everything has to be harmonious, coherent and in accordance with the use for which it is intended.
We create your outdoor space and we can provide plant life, natural stonework (márgenes pedra en sec), terraces, lighting, green roofs, woodwork, decking, irrigation systems, ponds, etc.
Landscaping
Our professionals are prepared to project at landscape restoration scale, combining nature and society through the modulation of the territory; agriculture, architecture of the environment, materials, energy, local-scale recycling. The recovery and restoration of the landscape with the use of resources from the environment and the projection of self-sufficient spaces as the premise when creating larger scale or territorial projects.
A small business, great gardens
Ask for your budget without obligation